You could also check out these great radiostations: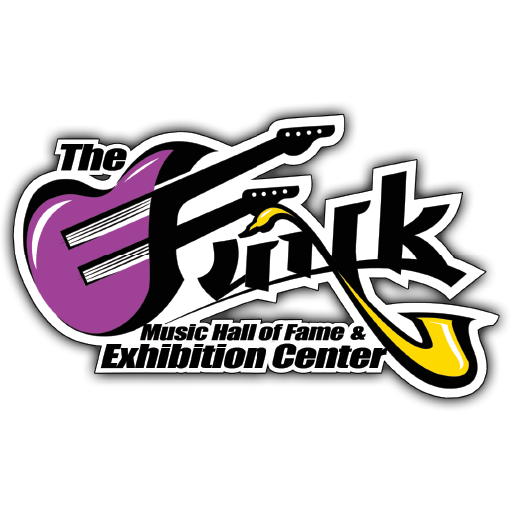 Dear friends and listeners, on Tuesday May 31, 2016 my friend and fellow DJ Boogie Monster (Paul) lost his fierce battle against cancer. He was only 50 years old..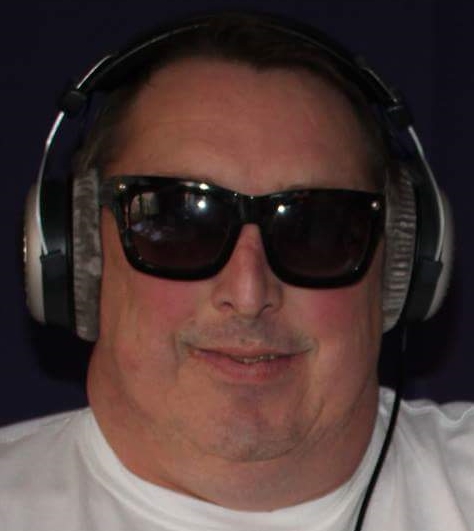 Paul was a great father of 3 sons and a loving husband.. Up until the very last moment he wanted to record Funk Reports with me; the music he loved so much. The last recording we did on Friday May 13th, 2016: Funk Report number 8. A great guy,
I will miss him dearly...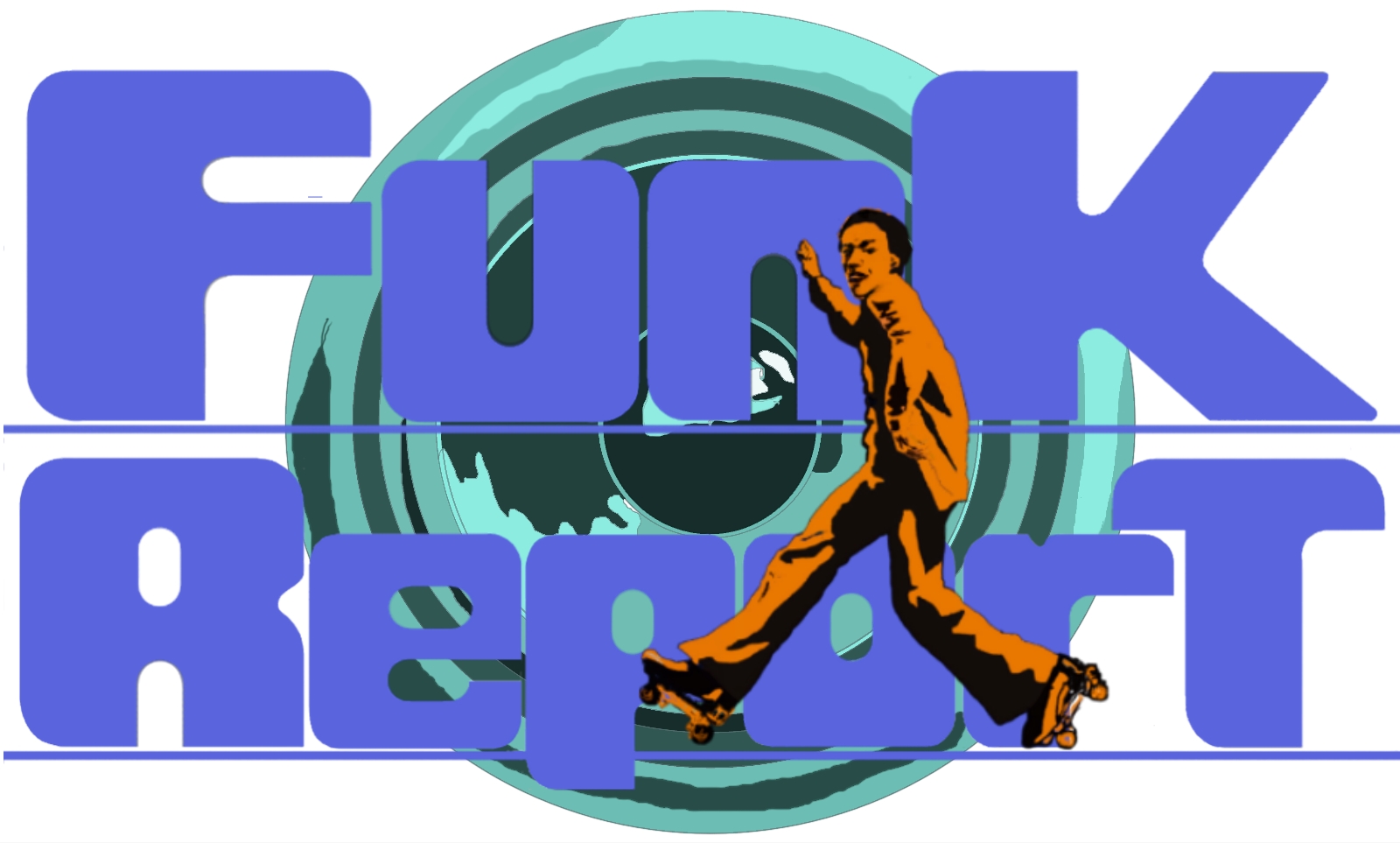 Click one of the play buttons below to listen (and don't forget to turn off the live stream first)!
Click
here
to view tracklistings for all Funk Report radioshows.
Funk Report 8 [May 13th, 2016]:
Funk Report 7 [February 8th, 2016]:
Funk Report 6 [January 4th, 2016]:
Funk Report 5 [November 12th, 2015]:
Funk Report 4 [October 1st, 2015]:
Funk Report 3 [August 27th, 2015]:
Funk Report 2 [July 1st, 2015]:
Funk Report 1 [June 18th, 2015]: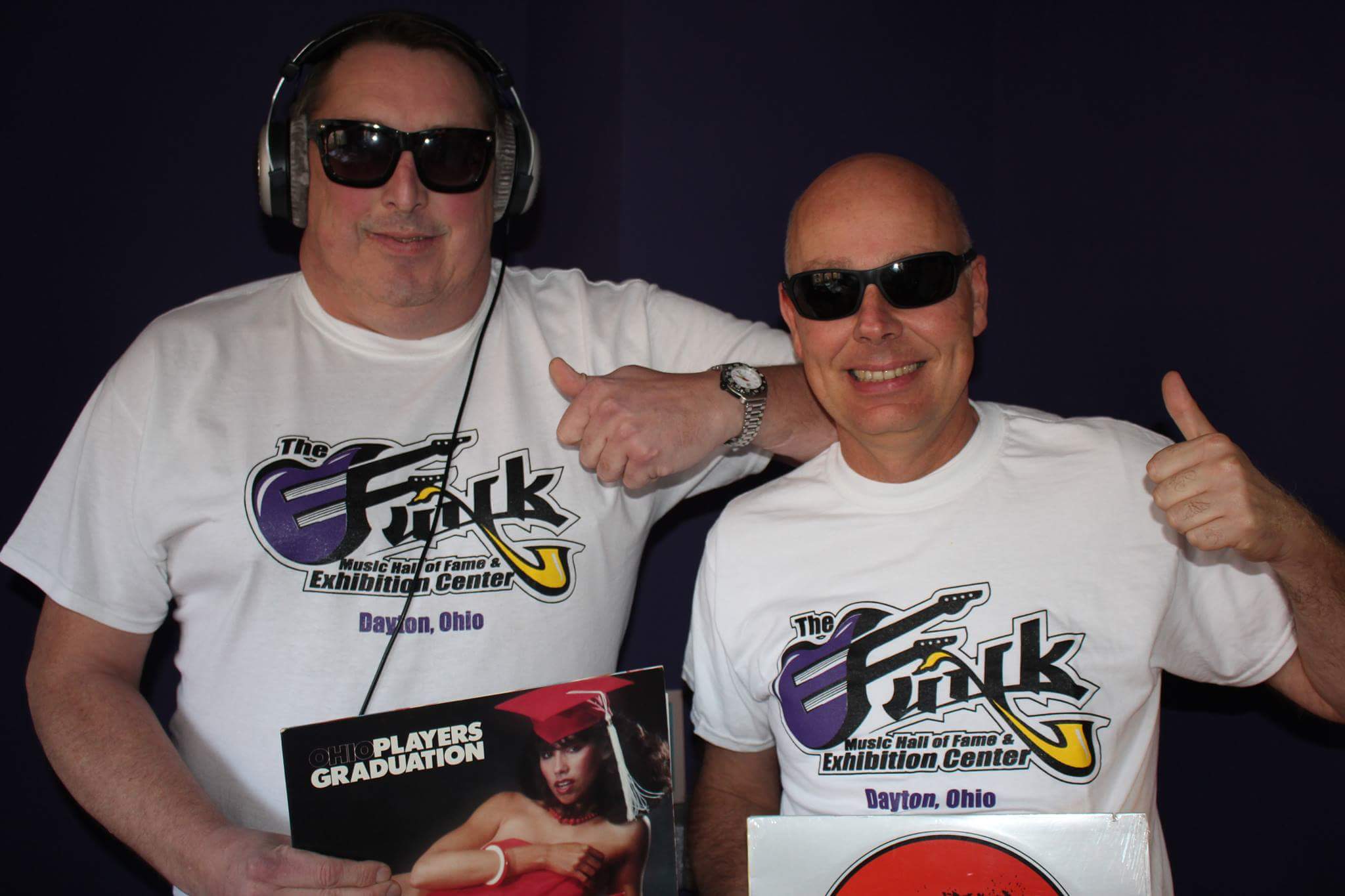 Boogie Monster (left) and DJ Hein (right)
The radioshows on Youtube are not available in some countries like the US and Germany.
Download the Funk Reports as mp3's directly from our
Google drive
You can't play the files directly from the Google Drive page since they're simply too big. You'll have to download them to your device first.
A small selection of the artists and bands you'll hear on Radio Free Funk:
Slave, George Duke, Rufus, Steve Arrington, Stanley Clarke, Con Funk Shun, Cameo, Isley Brothers, Brick, Luther Vandross, Marcus Miller, The Reddings, Earth, Wind & Fire, The S.O.S. Band, Change, Bar-Kays, T-Connection, Kleeer, Harvey Mason, Chic, Level 42, Narada Michael Walden, Herbie Hancock, The Brothers Johnson, Quincy Jones, Chaka Khan, Bill Summers, Twennynine with Lenny White, Atlantic Starr, Rufus, Ray Parker, Michael Jackson, Rick James, Ozone, High Fashion, Shalamar, The Whispers, Alphonse Mouzon, Rene & Angela, Bootsy Collins, Starpoint, General Caine, George Clinton, etc, etc...
The tiny technical setup we use: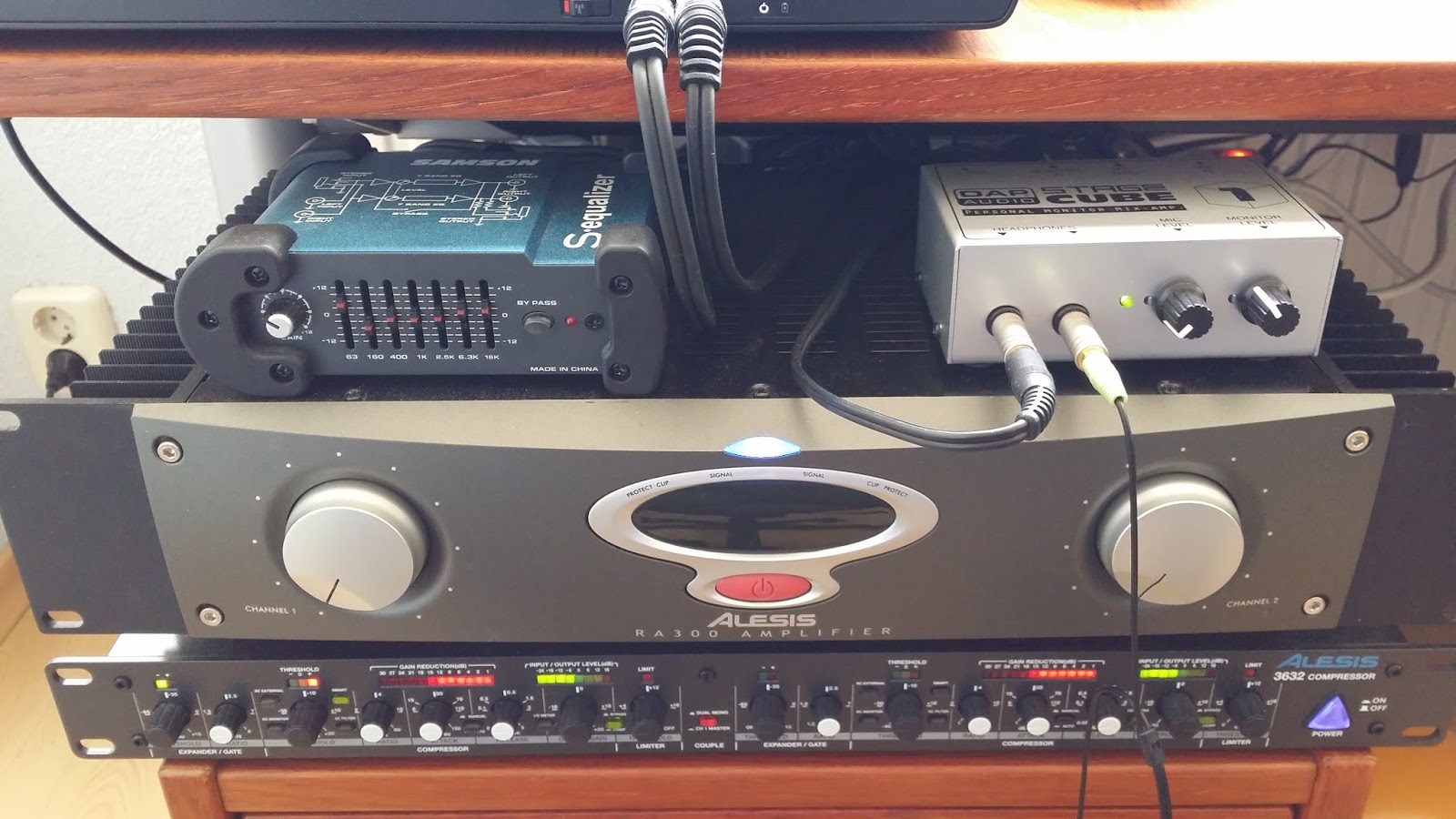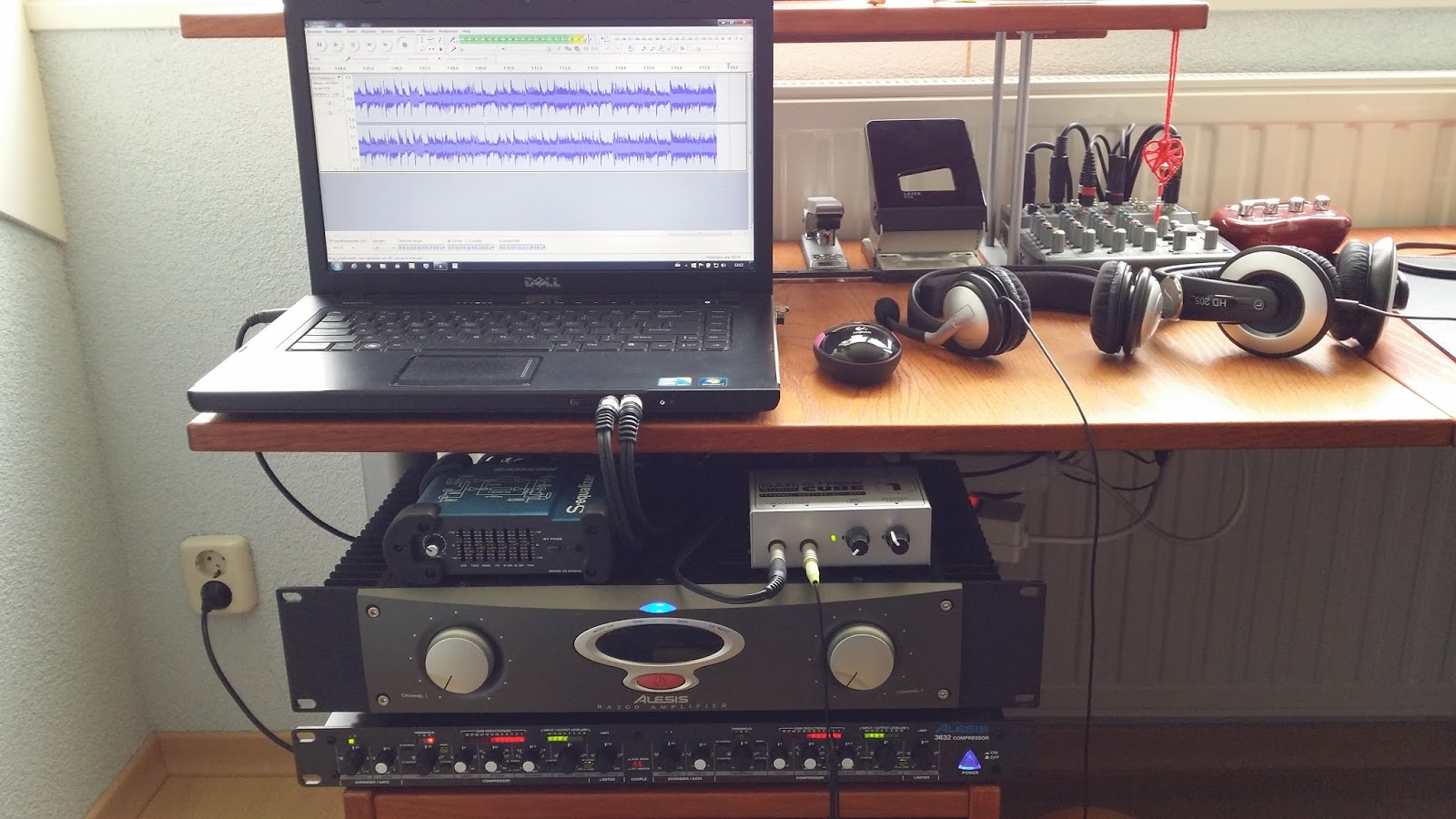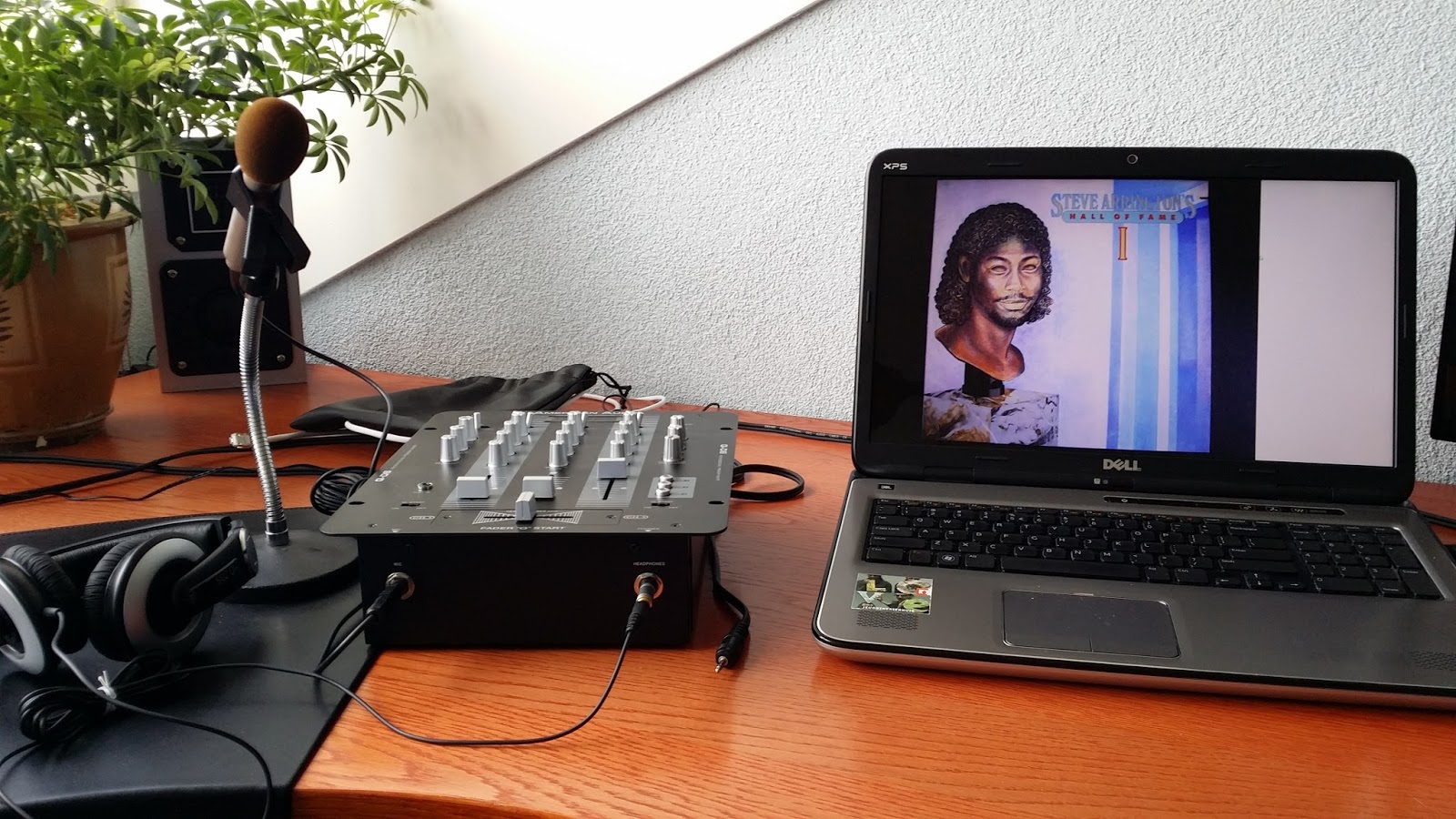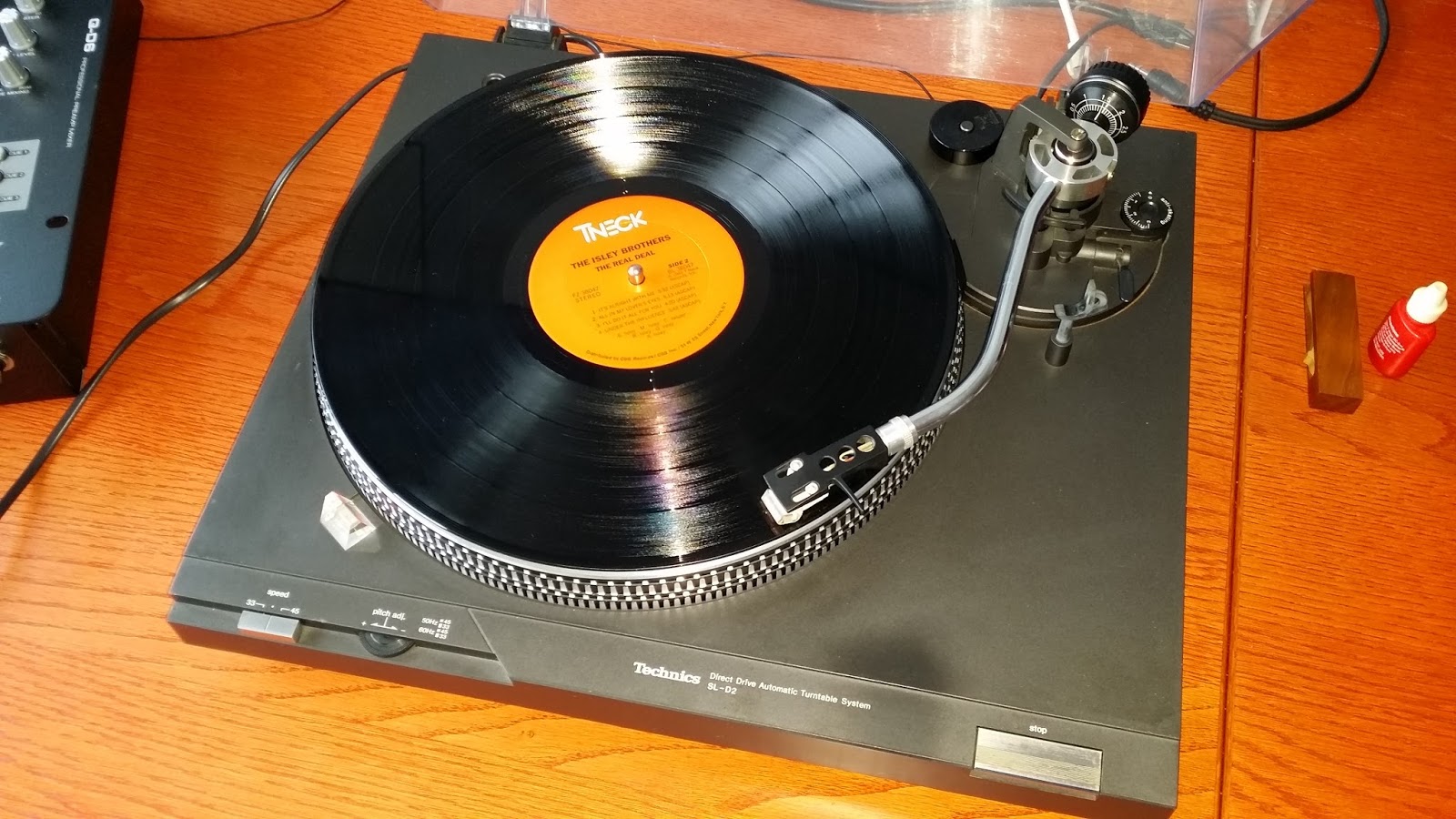 The RFF Radio studio by the end of 1982:
Location: Nieuwe Rijn 98, Leiden, The Netherlands.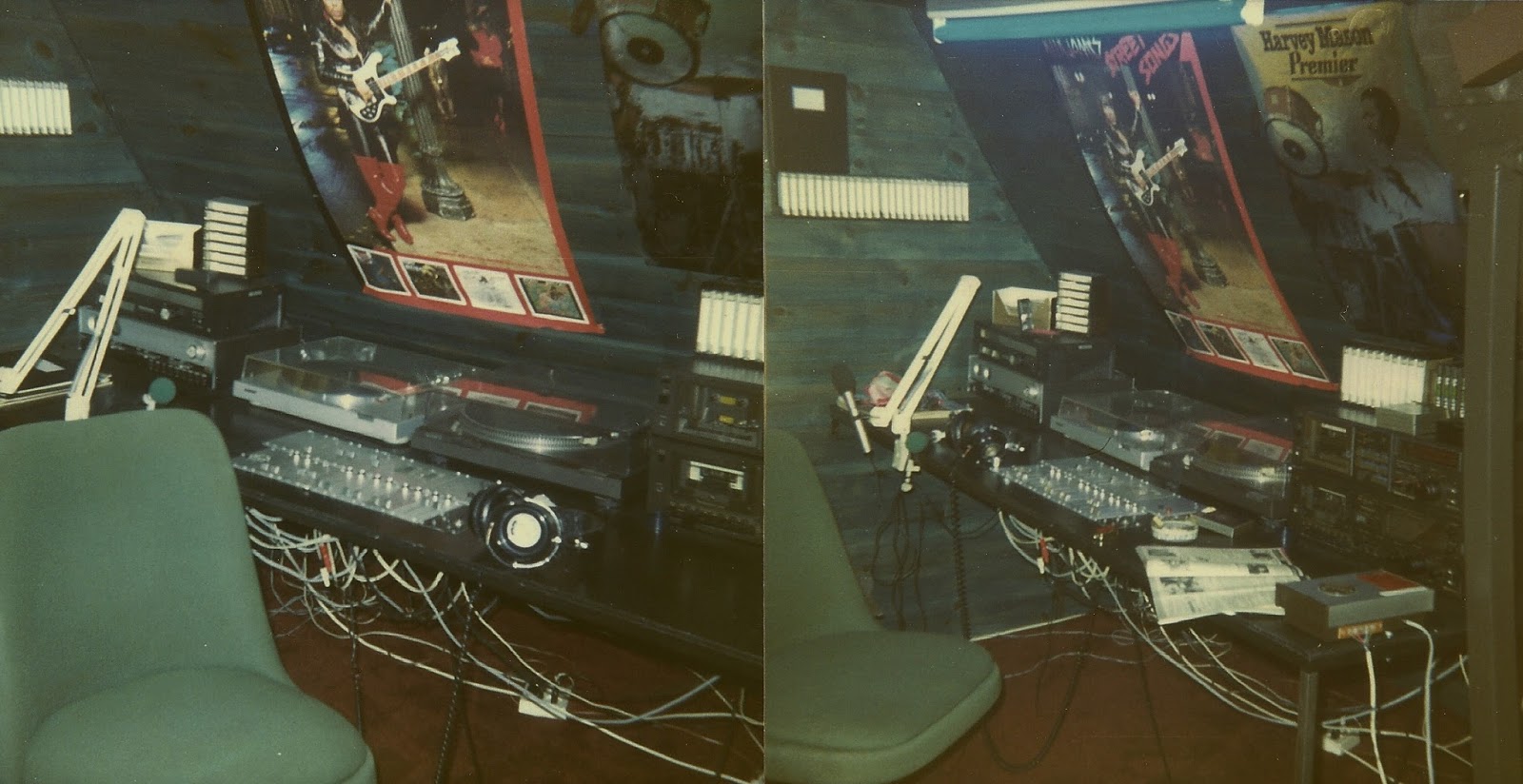 The RFF Radio studio in 1976: